Tanker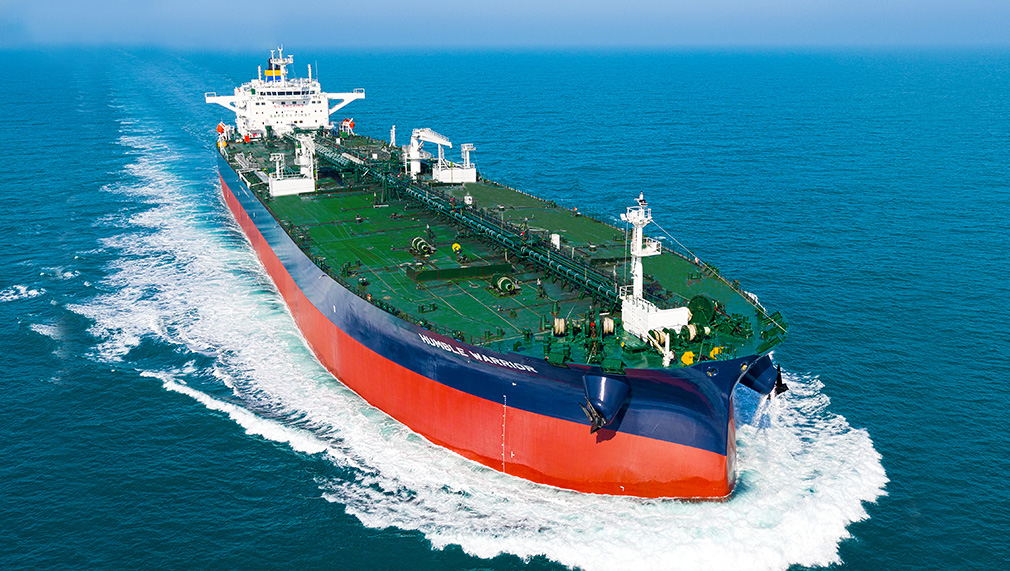 HN.S877 157K DWT COT for POLEMBROS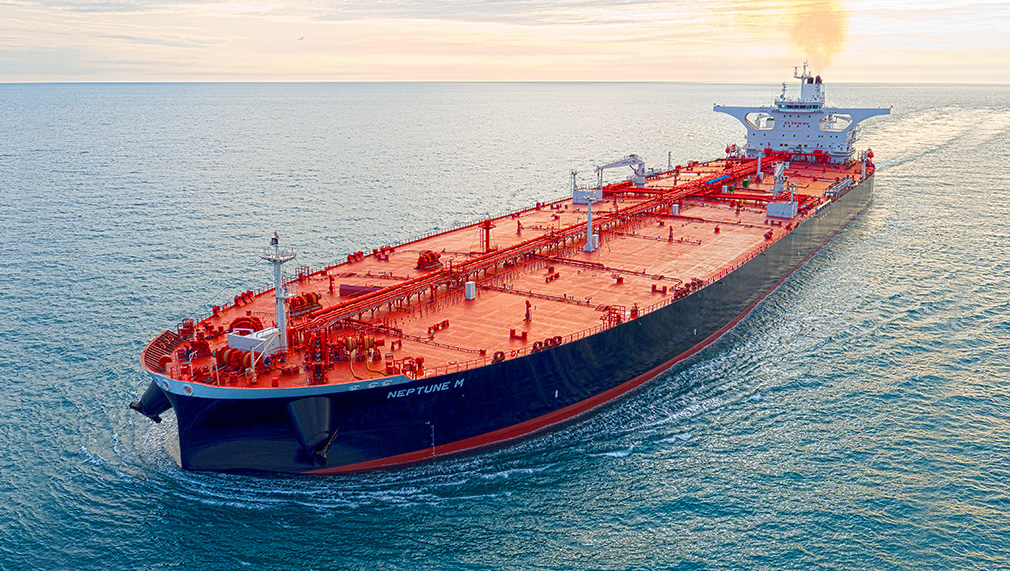 HN.S944 300K DWT VLCC for SENTEK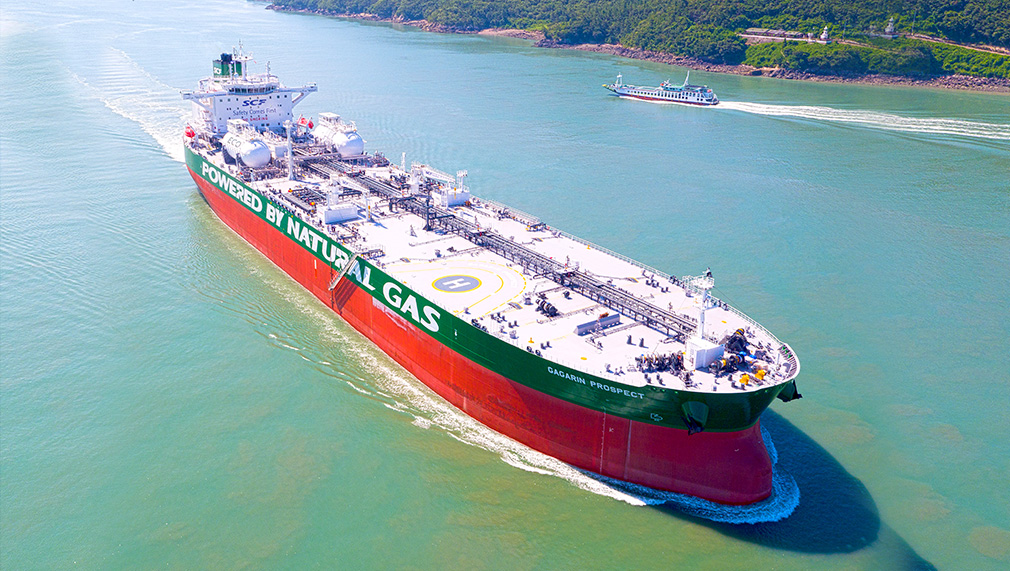 HN.S919 114K DWT COT(LNG DF) for SOVCOMFLOT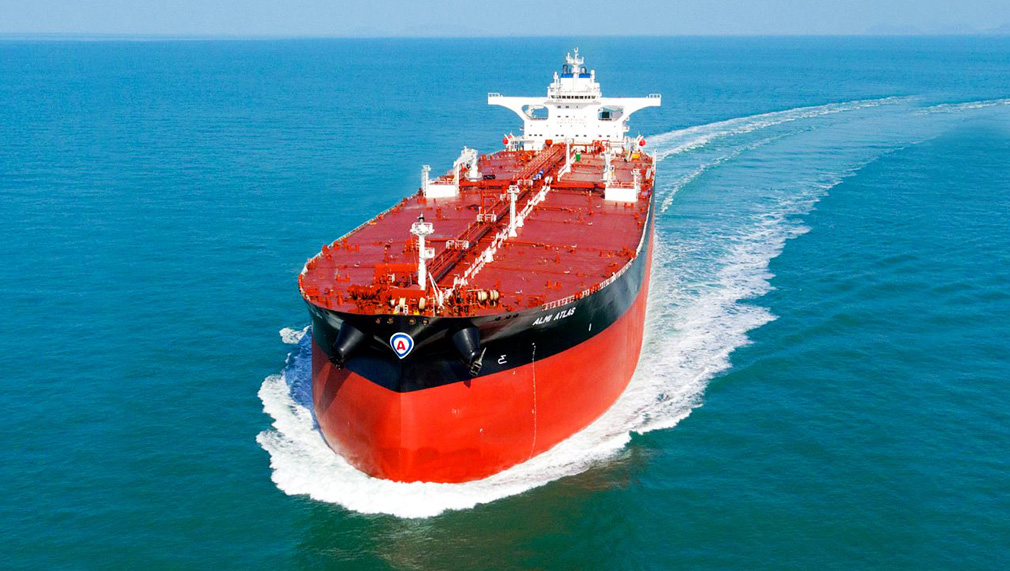 HN.S913 317K DWT VLCC for ALMI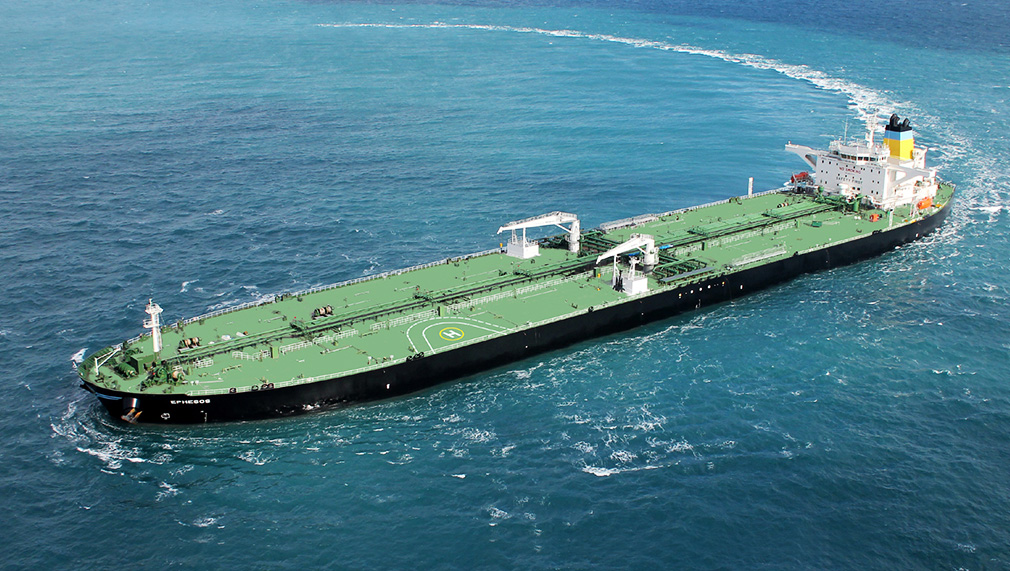 HN.S570 165K DWT COT for GOULANDRIS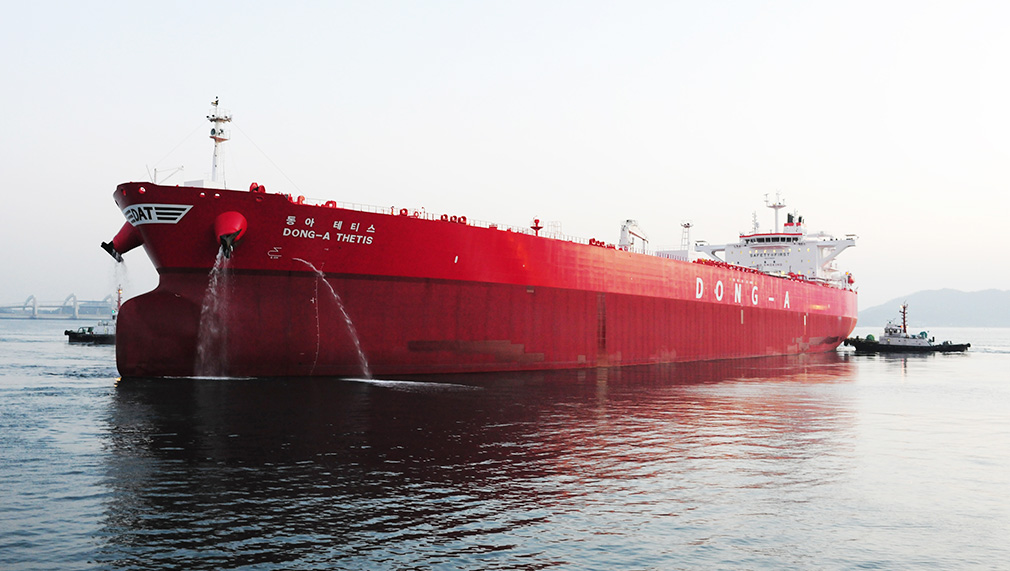 HN.S809 114K DWT PC for DONG-A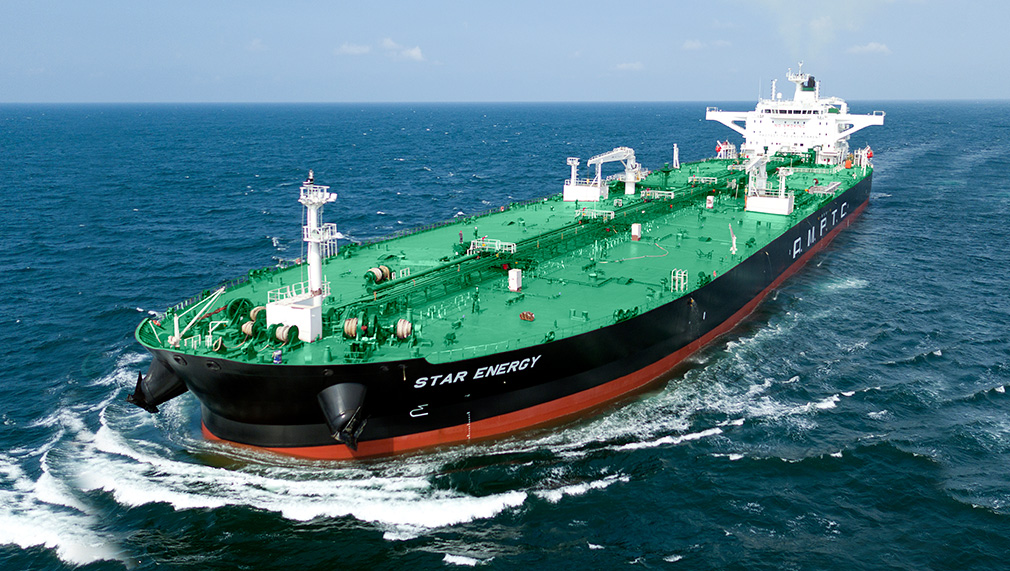 HN.S824 159K DWT PC for AMPTC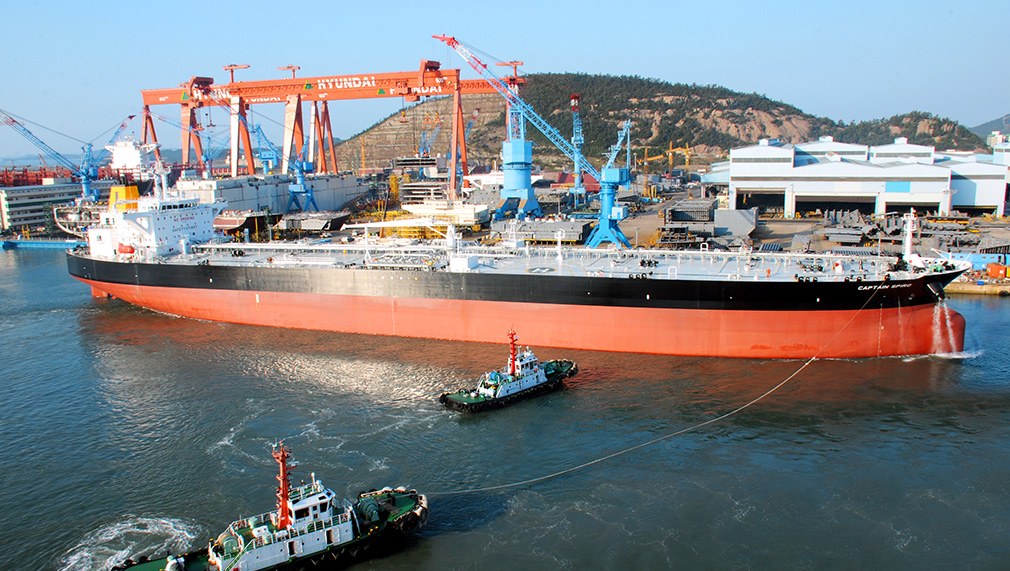 HN.S698 115K DWT PC for CMM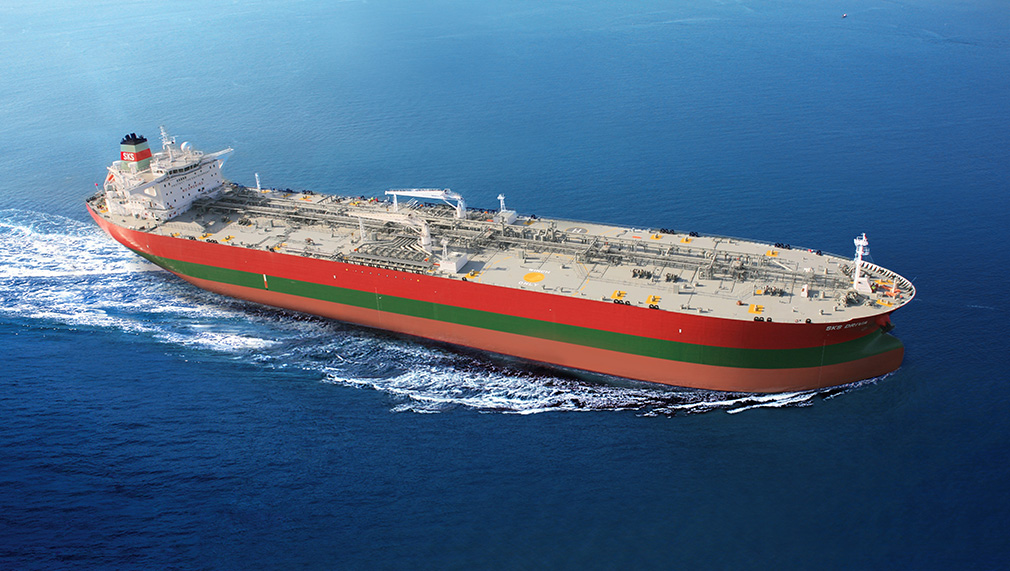 HN.S504 120K DWT PC for K.G.JEBSEN
The tanker is one of our most produced vessels, mainly oil carriers (COT, VLCCs) and oil tankers (PCs) that transport refined petroleum products. We have recently built the world's first LNG-fuel-powered crude oil carrier as well.
Container Ship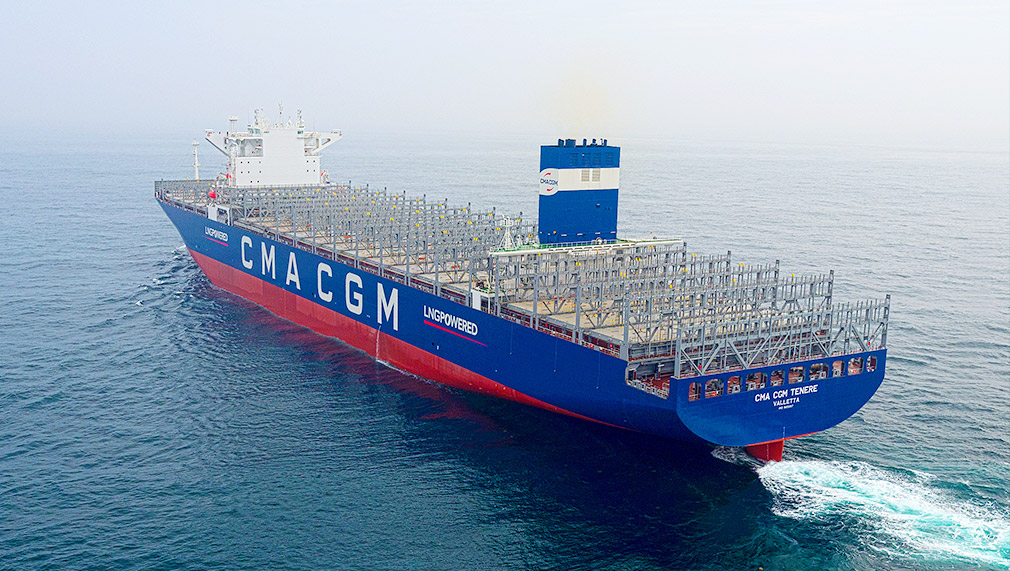 HN.S990 14,800 TEU CNTR for EPS (LNG DF)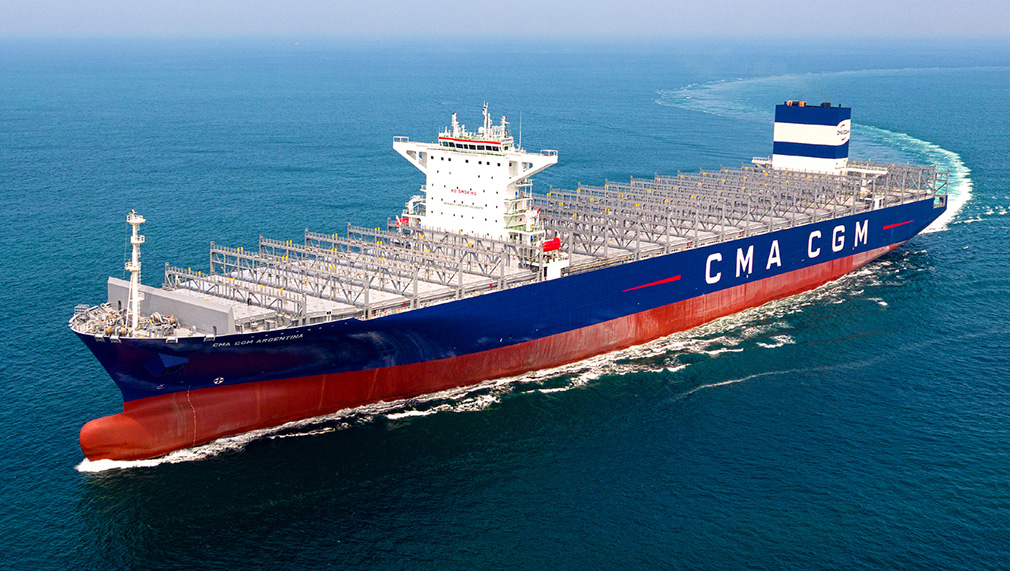 HN.S985 15,100 TEU CNTR for EPS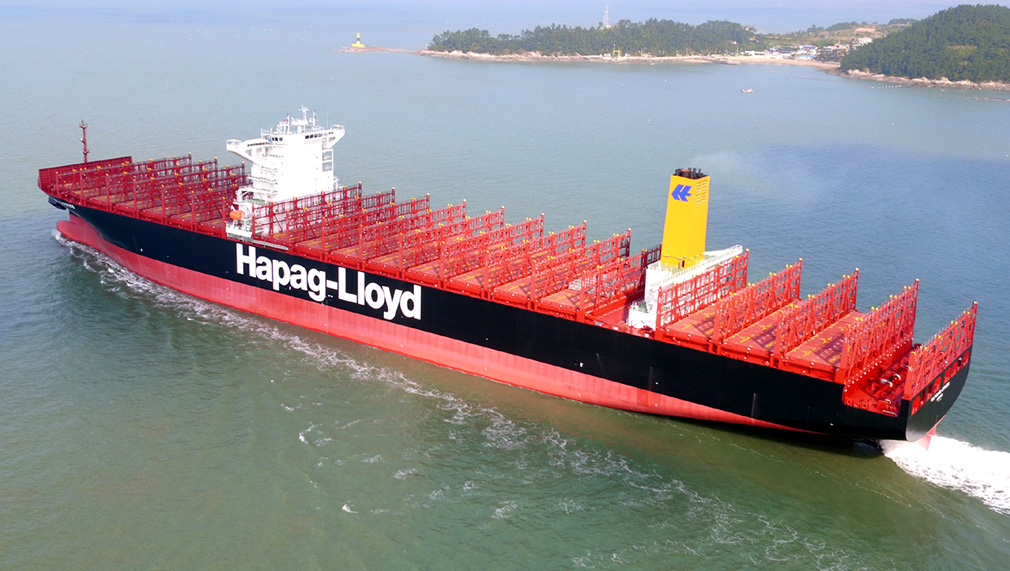 HN.S832 10,500 TEU CNTR for HAPAG LLOYD
HN.S748 18,800 TEU CNTR for UASC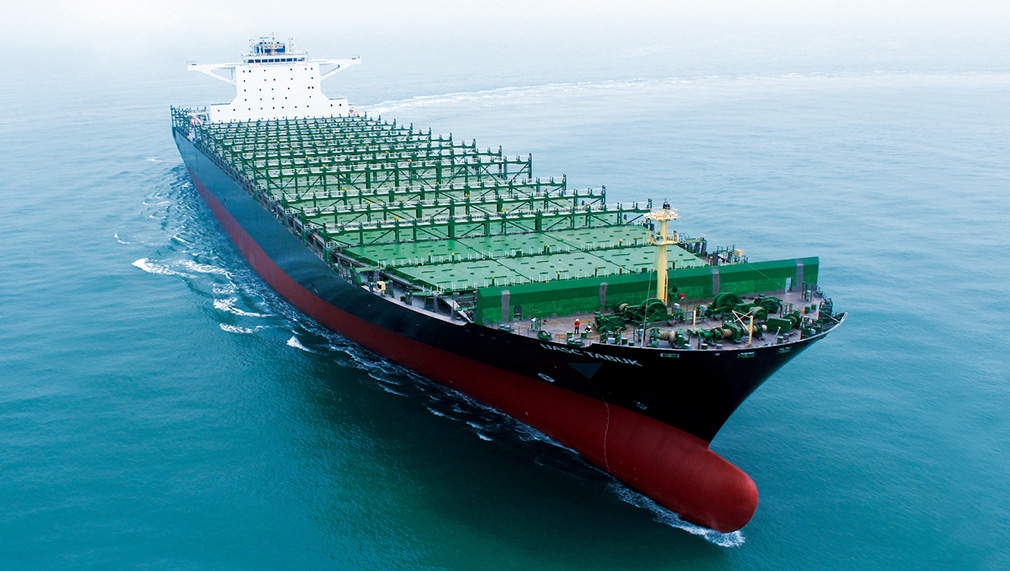 HN.S711 9,000 TEU CNTR for I.M.E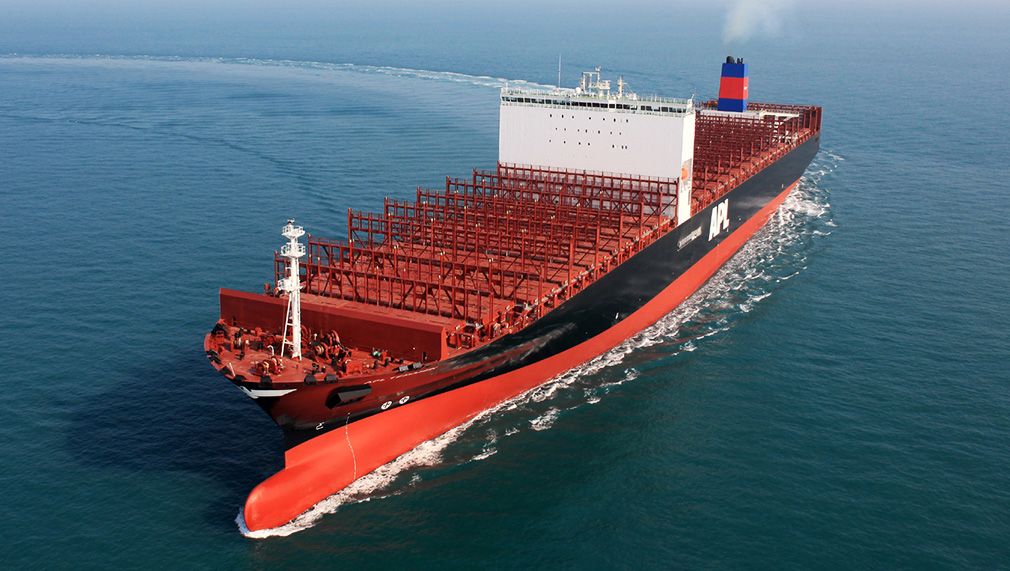 HN.S630 13,900 TEU CNTR for NOL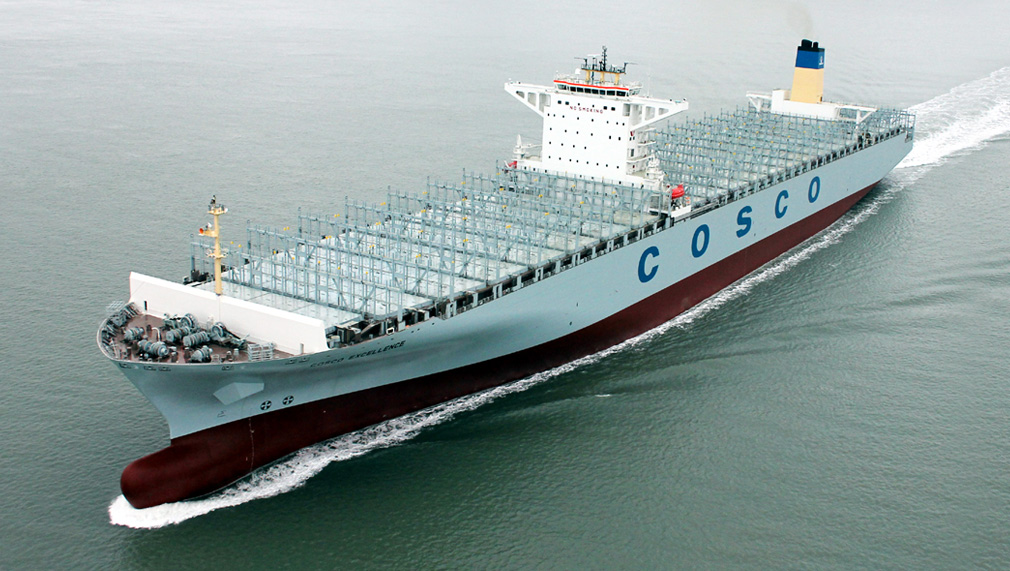 HN.S454 13,100 TEU CNTR for SEASPAN
A vessel specifically designed for container loading and transportation, we built the world's largest 19,000 TEU container ship in 2015, and we are currently building LNG fuel-powered container ships equipped with Type 'B' LNG fuel tanks for exceptional safety.
Bulk Carrier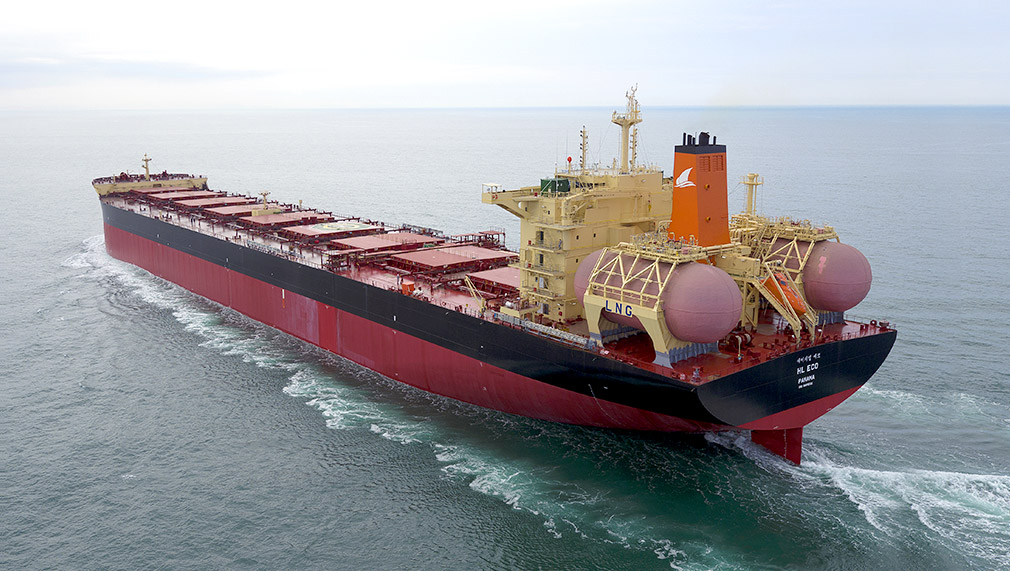 HN.8034 180K BC for H-LINE(LNG DF)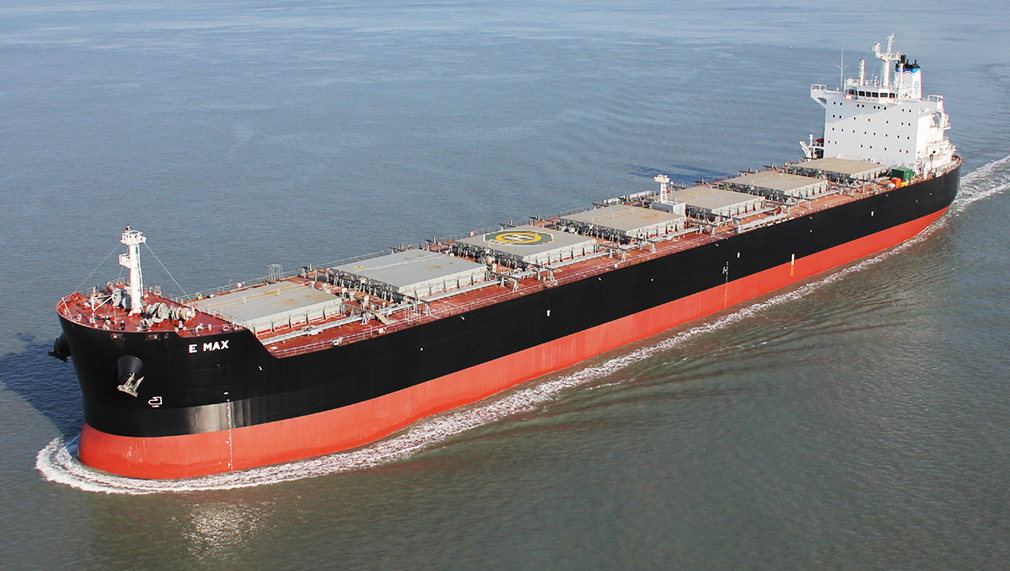 HN.S545 84K DWT BC for TRANSMED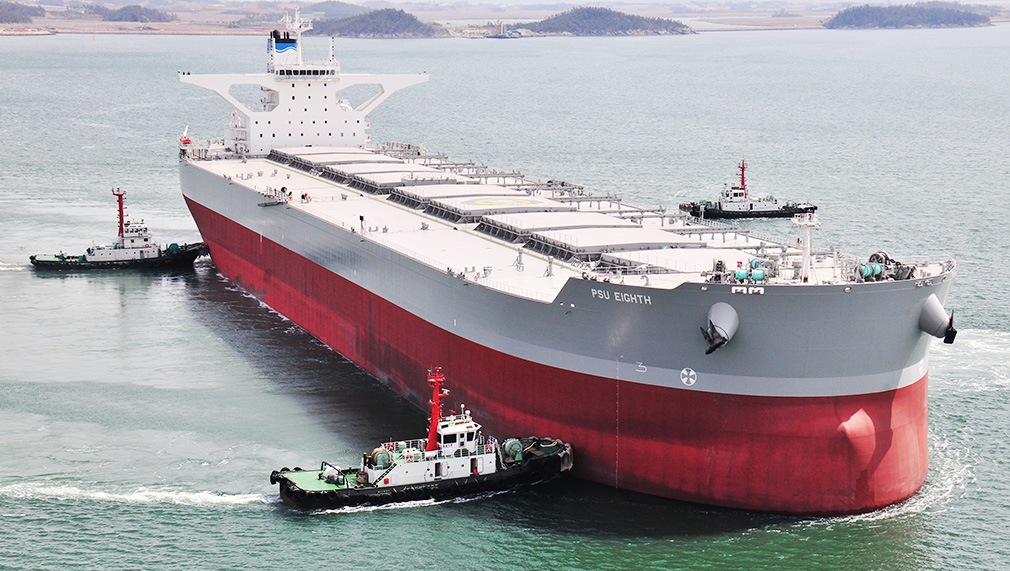 HN.S551 263K DWT VLOC for TMT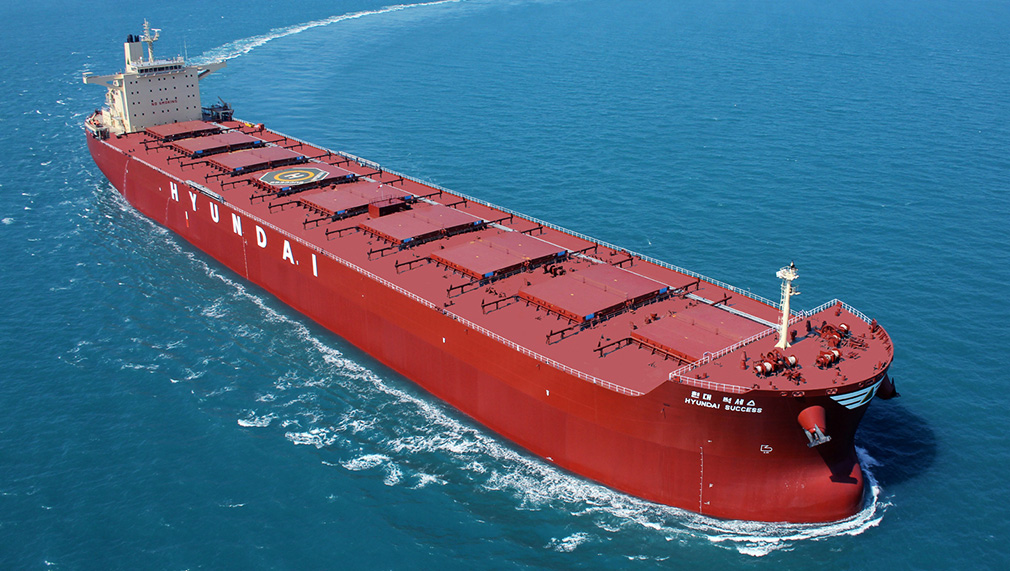 HN.S588 250K DWT VLOC for SK SHIPPING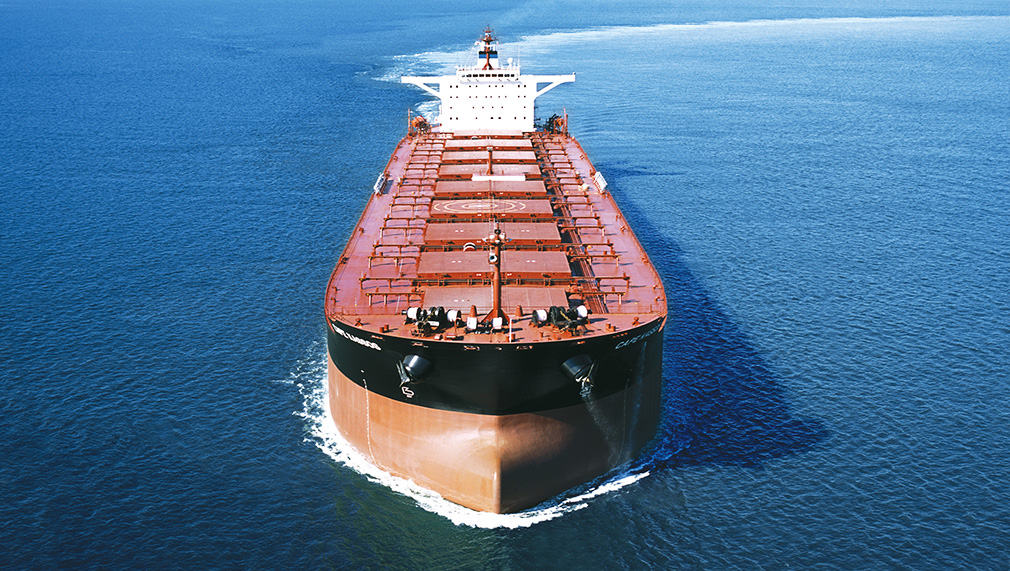 HN.S197 170K DWT B/C for CAPE SHIPPING
A vessel that loads and transports unpackaged cargoes such as grain, ore, and coal. We mainly build 325,000 DWT bulk carriers, the largest in the world, and we have recently built the first LNG fuel-powered bulk carrier in Korea.
LNG Carrier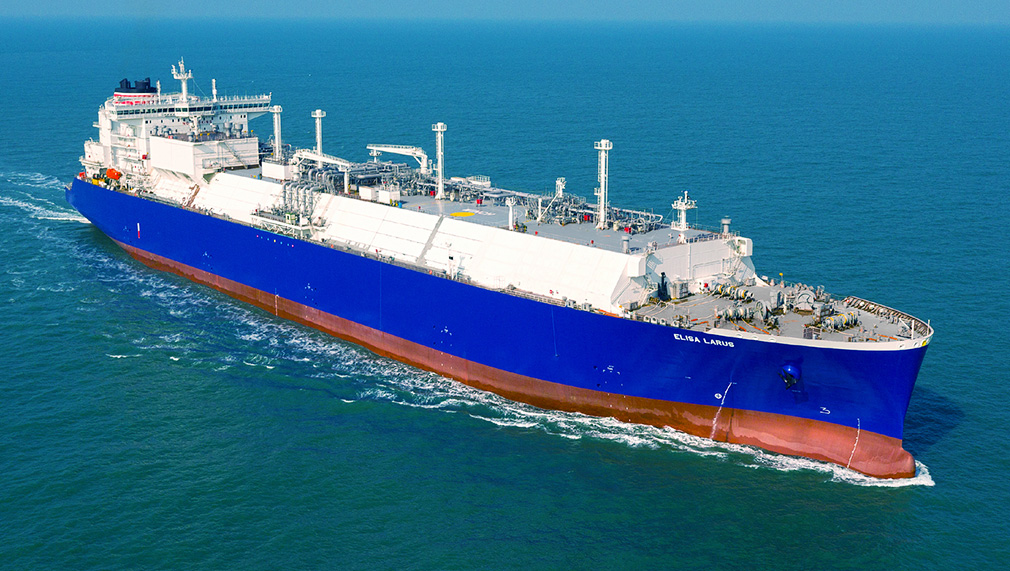 HN.S970 174K LNGC for NYK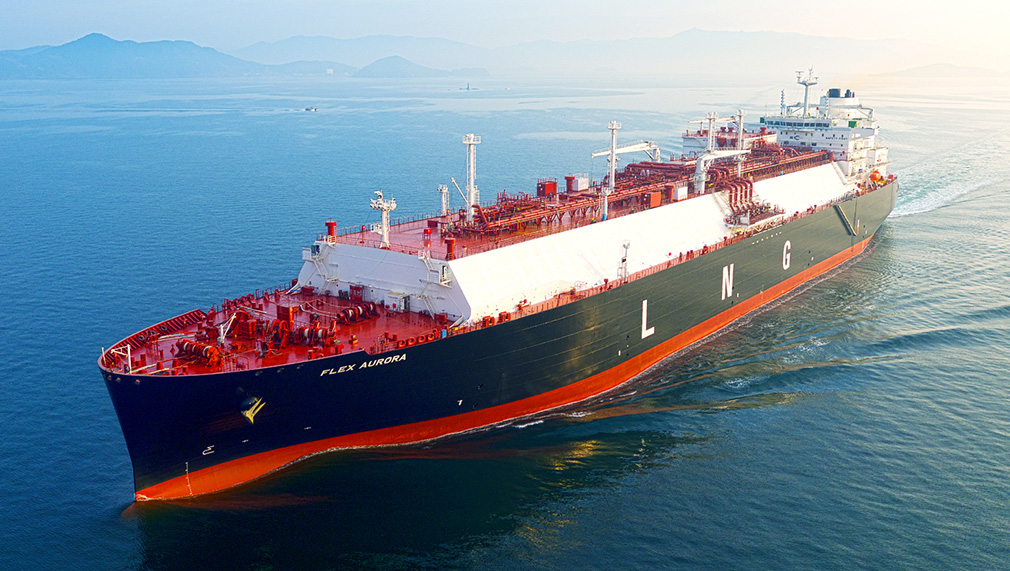 HN.8010 174K LNGC for FLEX LNG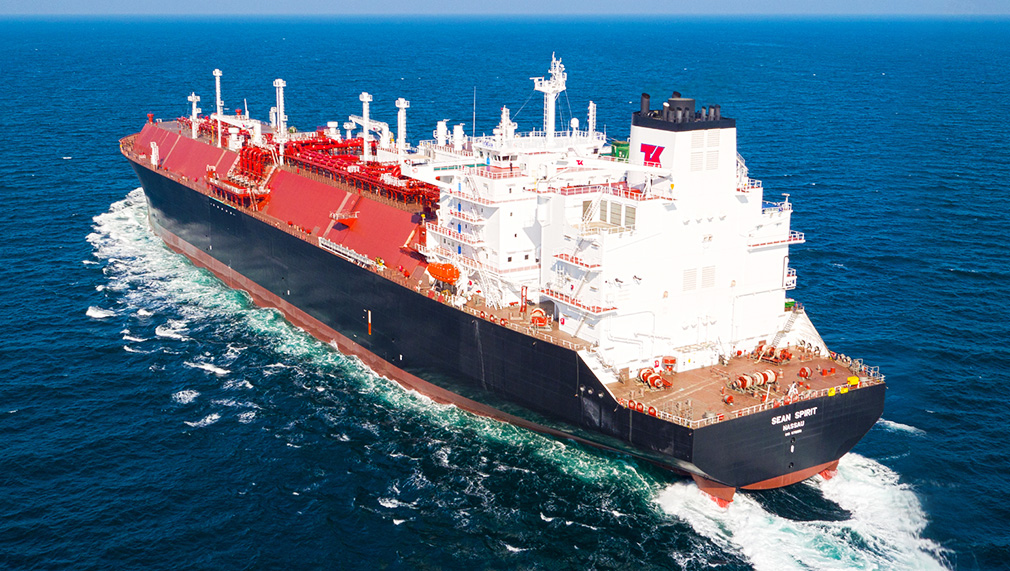 HN.S856 174K LNGC for TEEKAY
HN.S690 174K LNGC for MARAN GAS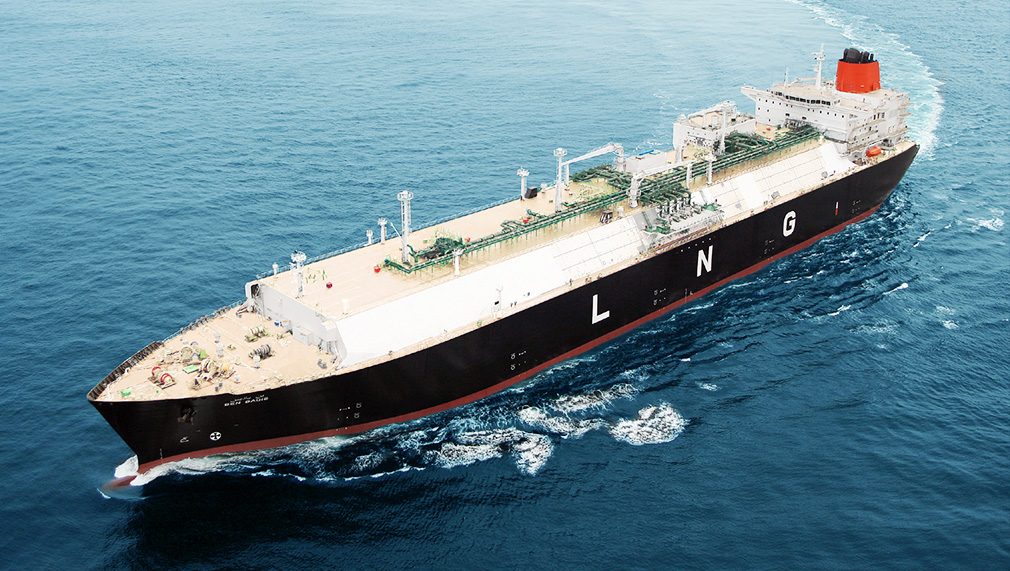 HN.S324 177K LNGC for MOL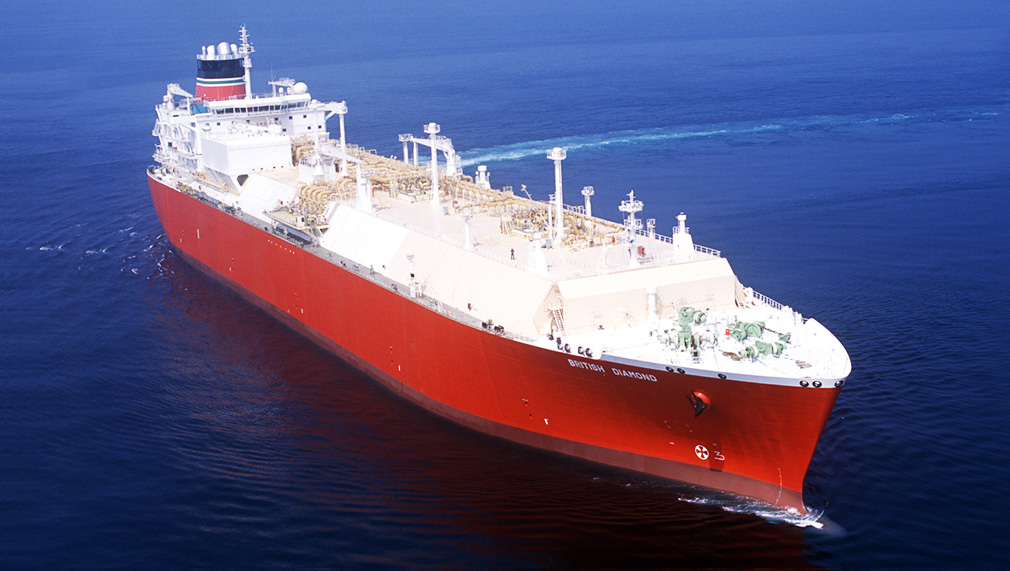 HN.S297 155K LNGC for BP
A ship that compresses, liquefies, loads, and transports methane gas obtained by refining natural gas. It is a highly specialized vessel that requires unique cargo hold manufacturing technology to maintain cryogenic conditions below -163°C. We build high-performance, high-quality vessels equipped with various technologies that improve energy efficiency and re-liquefaction technology for evaporative emissions.
LPG Carrier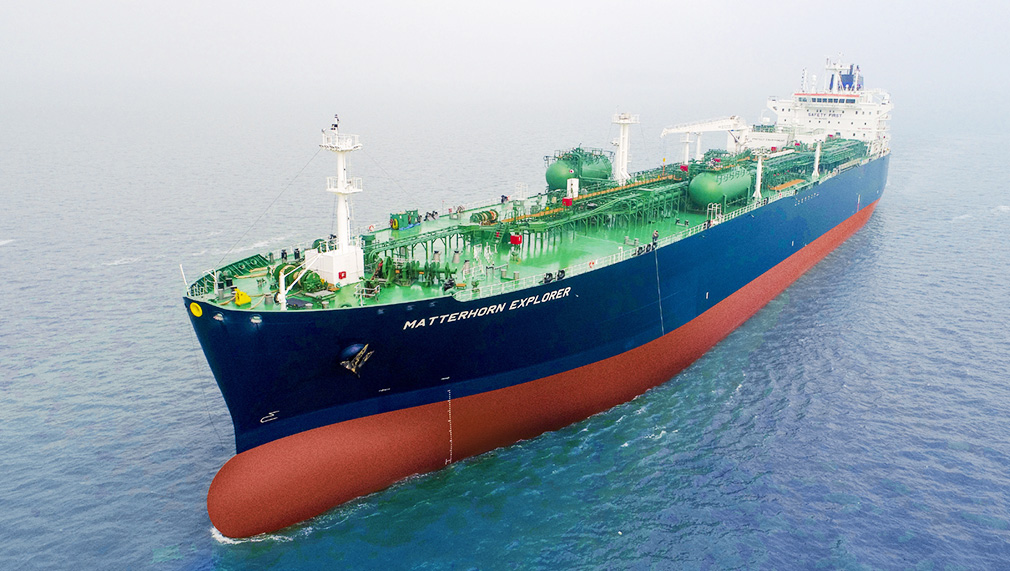 HN.S977 80K LPGC for CCB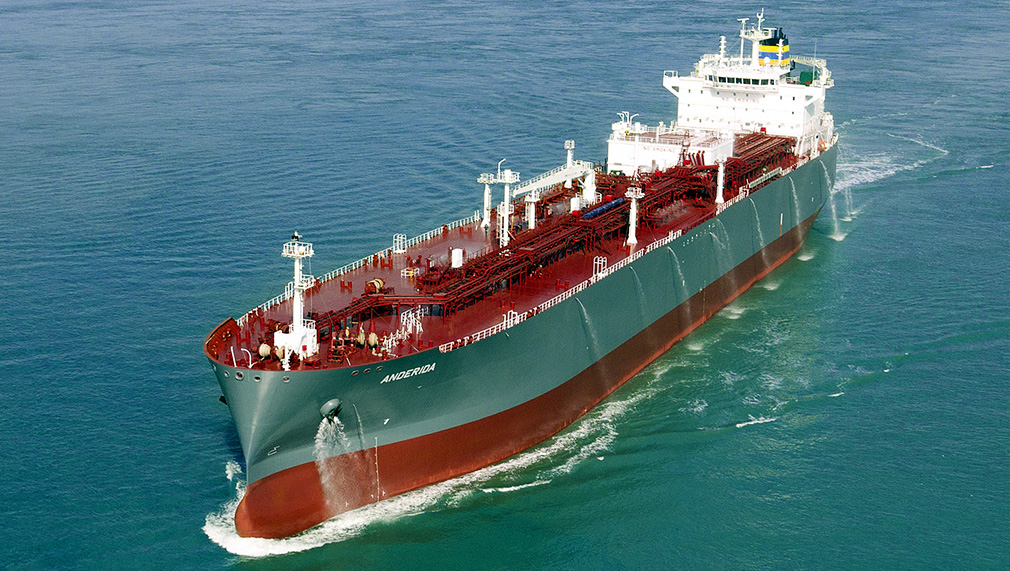 HN.S881 78.7K LPGC for CARDIFF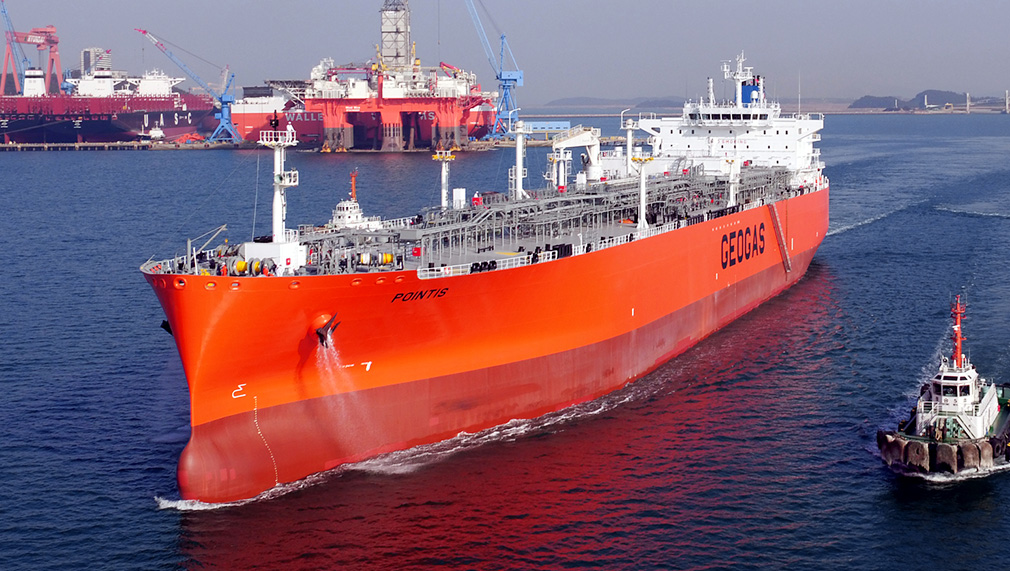 HN.S762 84K LPGC for GEOGAS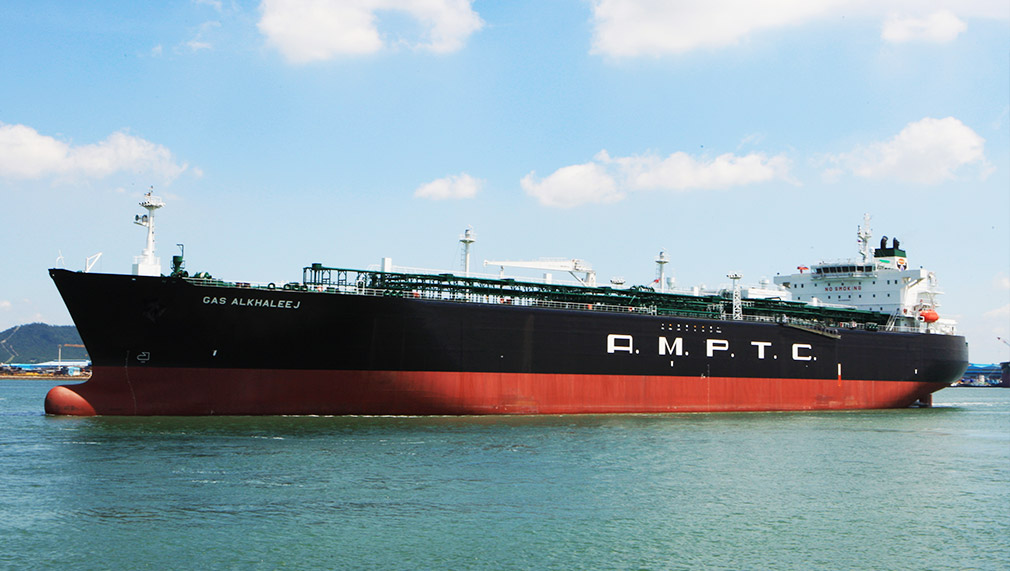 HN.S334 82K LPGC for AMPTC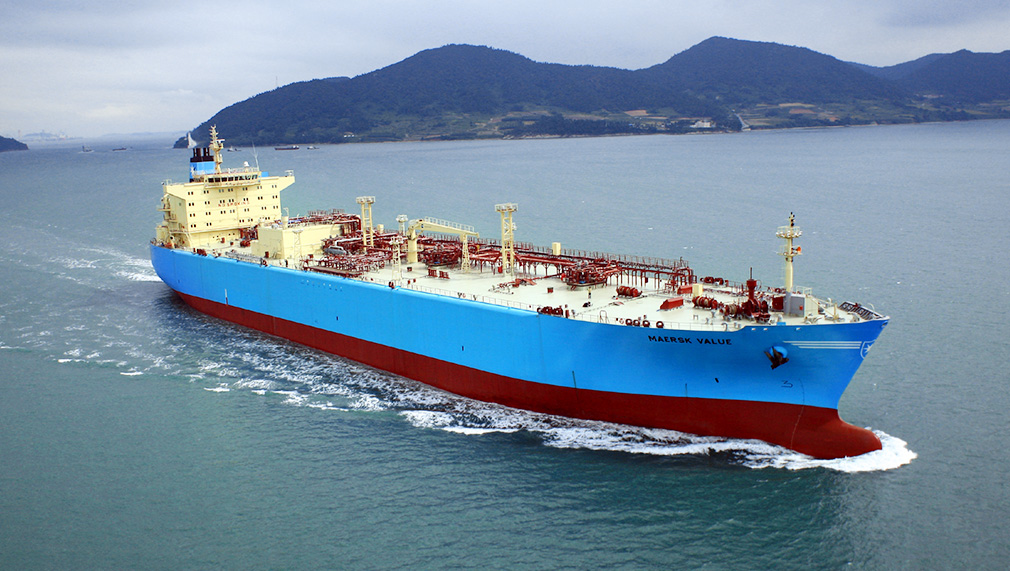 HN.S284 82K LPGC for AP MOLLER
This is a ship that compresses, liquefies, and loads/transports propane or butane gas collected as a by-product when mining oil. It requires special cargo hold manufacturing technology to maintain cryogenic conditions below -42°C. After completing the special cargo hold offsite, our "One Tank" loading method ensures efficiency and stability.
Car Carrier
HN.S889 7,500 UNIT PCTC for GLOVIS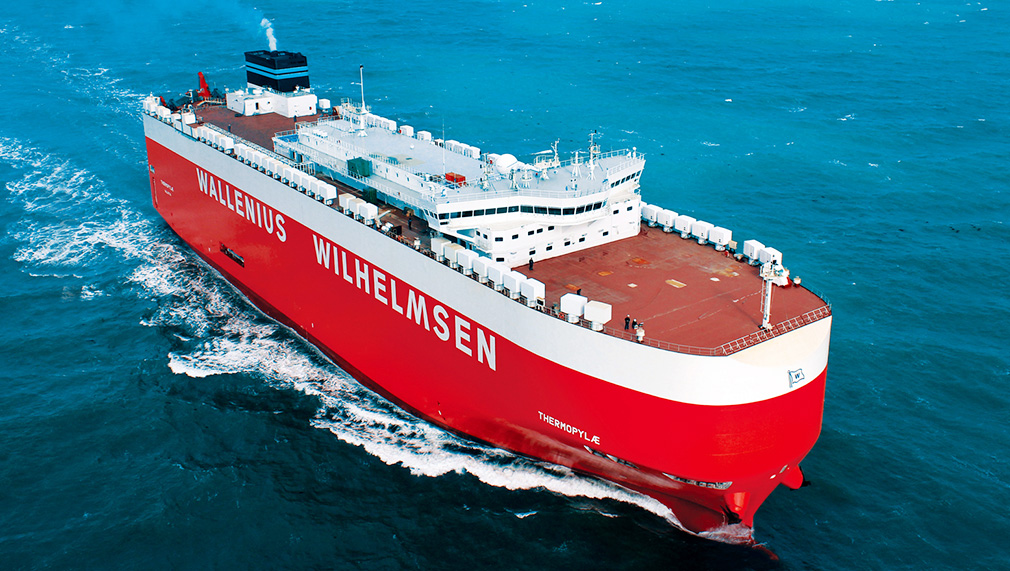 HN.S721 8,000 UNIT PCTC for WWL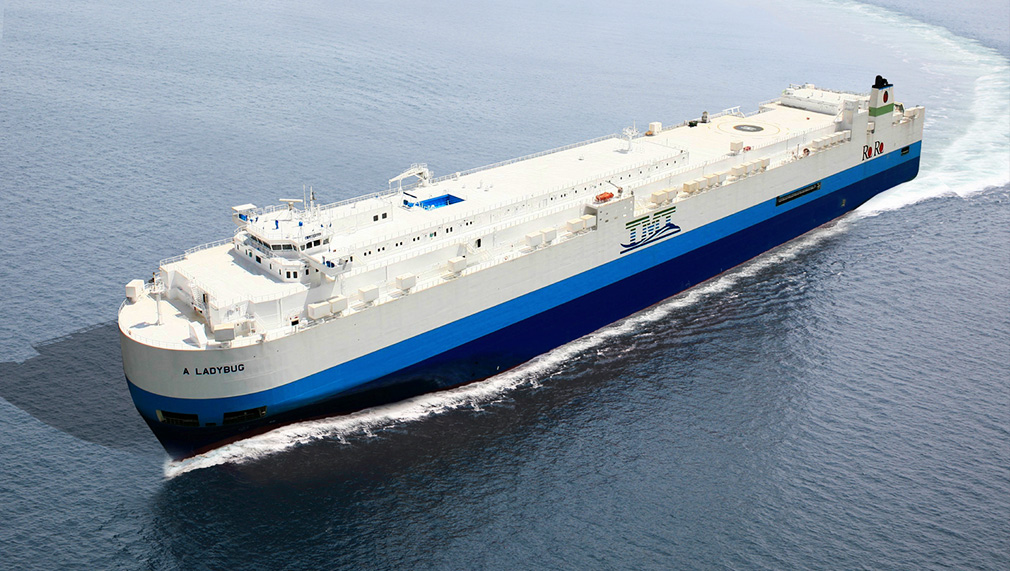 HN.S398 7,600 UNIT PCTC for TMT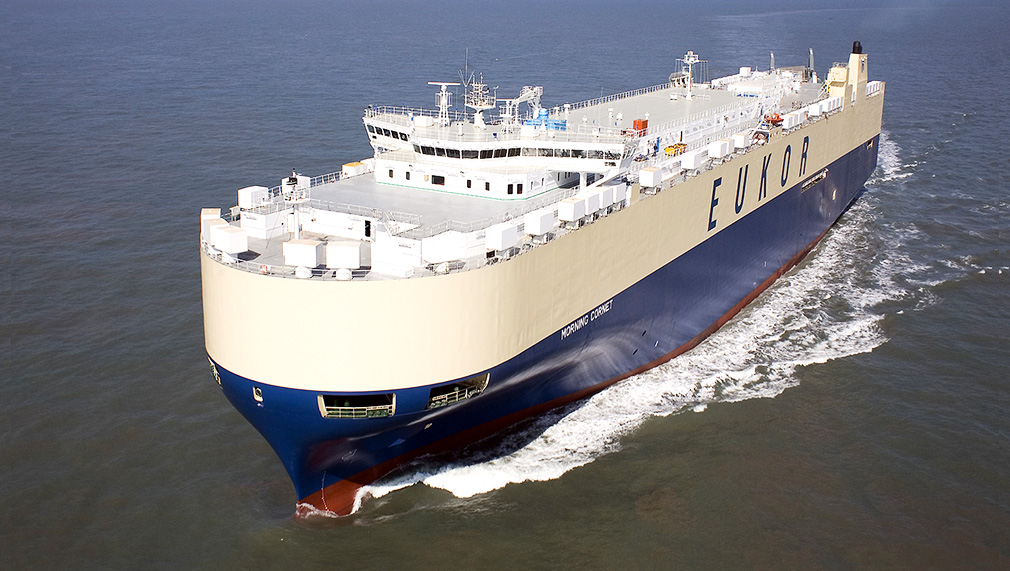 HN.S289 6,500 UNIT PCTC for TAILWIND
A ship specialized in loading and transporting passenger cars and trucks, our large-scale car carriers (8,000 unit PCTC) are built with efficient loadspace and dependable stability.